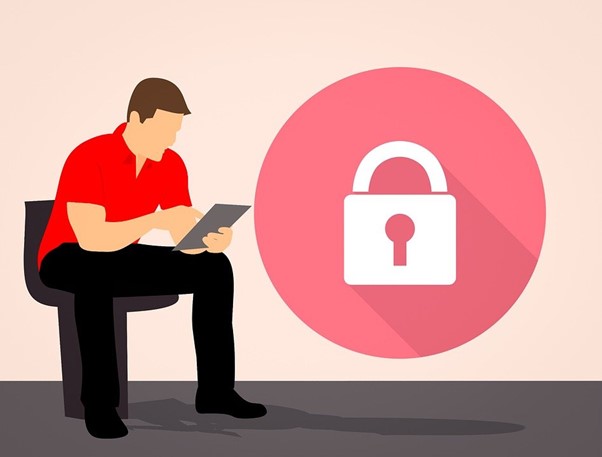 Meeting the network security needs of your business in the current climate has never been more important.
The threats to protect yourself against have also evolved and criminality has ever increasing sophistication, however, the solution does not need to be complicated or expensive. It does need to be considered, as well as how you respond, should the worse ever happen.
Because of the Covid situation and changes in working practices, especially working from home, we are offering any business a no cost, no obligation, security review.
Network Security; Everything, everywhere checked:
Computers;
Laptops;
Tablets & Pads;
Mobile phones;
Router & Firewall;
Switches;
Servers;
Applications and access;
Permissions;
Authentication.
Coronavirus imposed changes on us all, and the way we work, now is the new normal.
We will ensure your security, policies and practices meet the needs of your offices as well as your remote workers.
CCTV
Internal & external high resolution cameras for security & peace of mind.
Expert impartial advice. 
IT Support
Support for servers, computers, people and your business.
Expect Better, Expect Outstanding.
Backup Solutions
Ensuring your business will get up and running immediately after a disaster.
Protection for your business.