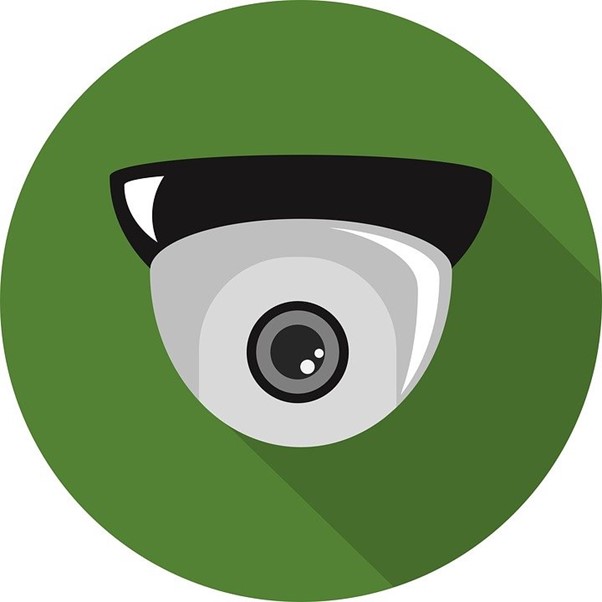 CCTV systems have seen exponential growth in recent years and it is useful for security, compliance and peace of mind. Many offering remote viewing as well as clear high definition images.
Whatever your needs we can advise you on the most suitable solution, indoors, outdoors or both. This, whilst being cost effective and meeting the government guidelines on usage; principally these include signage sating purpose, providing recordings to anyone captured at their request within one calendar month, providing images to authorities if requested and the storing of the images.
CCTV Systems designed especially for your business needs:
High definition;
Fixed Cameras;
Adjustable Cameras;
Night Vision Cameras;
Internal;
External;
Networked;
Mobile app;
Image back up;
Consultancy & Service end to end.
Your needs and objectives met with candid advice by experts. Your IT Engine team will handle everything; equipment, configuration and cabling from start to finish..easy!
Office Cabling
Complimentary site surveys and advice, Cat6, Cat 7 & Fibre.
On-time, clean & tidy.
Network Security
Protection for your business, devices and data.
Everything secure.
IT Support
Support for servers, computers, people and your business.
Expect Better, Expect Outstanding.