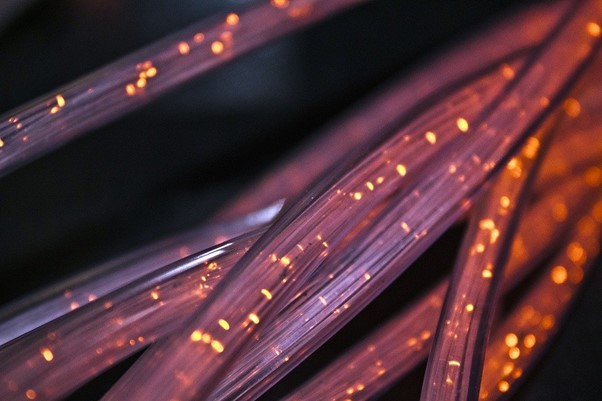 Nowadays, there should be no need to suffer from low broadband speeds or being able to enjoy great Wi-Fi anywhere around your premises. Whether you are in central London a remote countryside location, or a business with only standard speed ADSL available from your local exchange cabinet, there are a variety of options to help get you what you need.
We are provider agnostic. You, your needs and the most suitable broadband service is our focus.
We have customers ranging from those with a super fast 1000Mbps up and 1000Mbps down broadband line to those running a whole network from a 4G sim card!
We can help you put together the best options that provide the service your business and staff need, options include:
Standard ADSL
Fast ADSL
GFast
FTTC
FTTP
Lease Lines
Satellite
4G
5G
You may also find it useful to know that we helped a business that had amazingly limped by, and working around the constraints of, their 2.8Mbps down and 0.7Mbps broadband service for years. Their business situation and the need to have better broadband, not least for videoconferencing, led us to help them find a better solution. We reviewed the market together, including some well-known household brands, one of which offered a Superfast 1 and a Superfast 2 service. They said 'we can definitely help you and you can expect to get up to 18Mbps down in your area' that sounded great and they very keen to progress the call into an order. I then asked them to confirm what the expected upload speed was, I had to press them until they stated it to be '0.1'. The contract would have been for 18 months and they would have found themselves saddled with a woefully inadequate service.
We can help with a thorough review, ensuring the best possible broadband and Wi-Fi network for your business. Ongoing Wi-Fi network support and monitoring by expert wifi technicians will ensure your business can perform how you want it. 
Ensure your business and locations, including remote workers, has the best broadband service available. 
CCTV
Internal & external high resolution cameras for security & peace of mind.
Expert impartial advice. 
Office Cabling
Complimentary site surveys and advice, Cat6, Cat 7 & Fibre.
On-time, clean & tidy.
VoIP Phone Systems
Internet telephone calls…crystal clear and reliable.
Save money and increase flexibility.