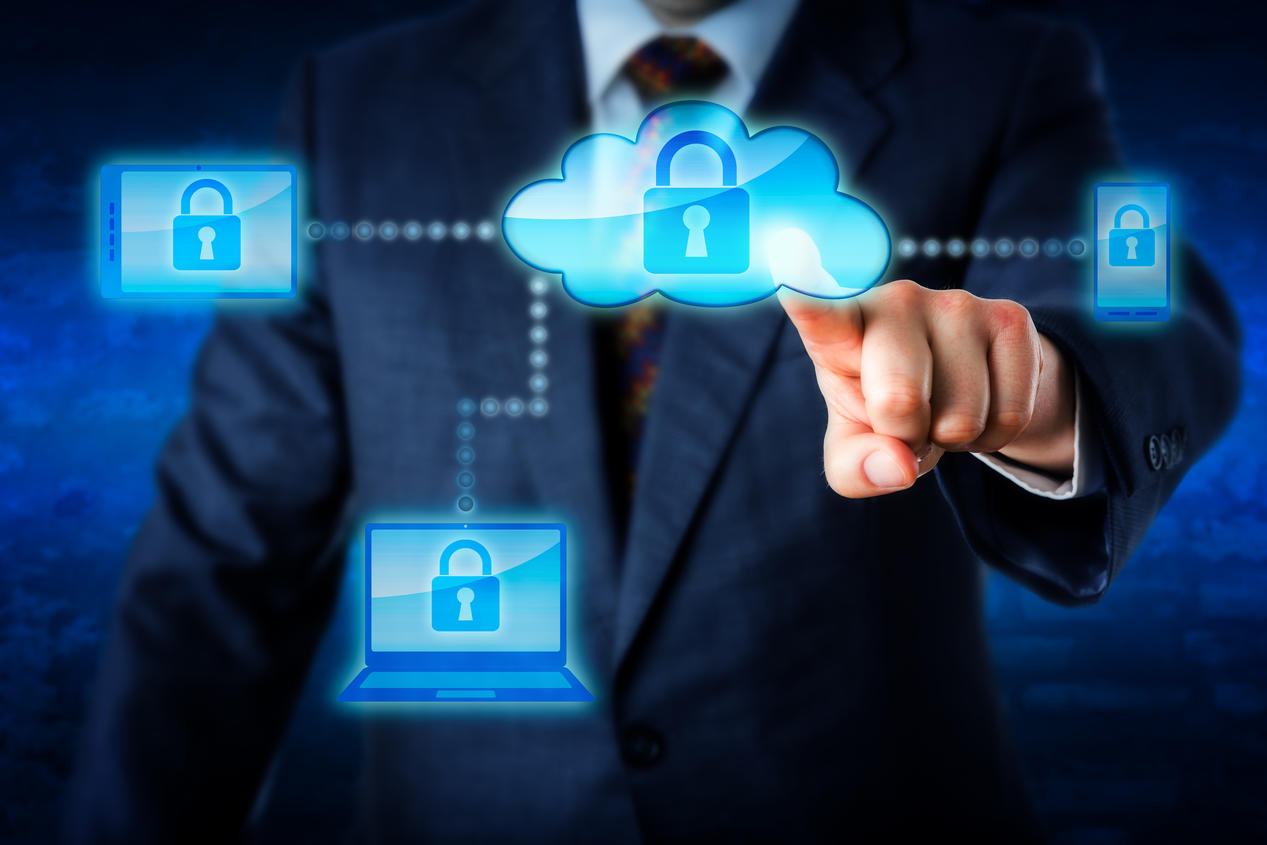 'Consisting of at least two clouds which are separate, secure and linked.'
Often a public, private or community and might also co-locate, more often we see an on-premise server and application in the cloud running together to provide a businesses IT infrastructure. The configurations are completely designed for the client.
Succinct jargon free English to walk you through what is best for you and your business.
Our Hybrid Cloud solutions are designed for you by our senior technical staff, it's important to understand business operational methodologies as well as technical architecture. A utopia solution that meets your budget is our objective, as well as ensuring we future proof your solution too.
Data Security
GDPR has led businesses to ensure they know exactly where their data is; all our backup servers are in the UK so it's straight forward to locate your server on-site and know exactly where your data is.
Reduced Cost
We've carried out many cost benefit analyses for businesses, often a primary driver for Hybrid Cloud is security. We can ensure that resources, hardware, operational needs and client mandates are all considered to give you well considered options.
Security & Control
We often hear concerns over so many applications creeping into the business and where your data actually ends up, it can sometime take some digging, and having to dig into a number of applications. Hybrid can make this much easier and reduce the amount of international applications.
Business Continuity
Within our clients Business Continuity planning is backups, our preferred method is a base image with incremental backups. Along with this should be a plan of who is responsible for actioning the plan with us. Our managed service will provide for setting up and duplicating your business exactly as it was within an agreed time frame, depending on the category this can be from minutes to a next working day full operation.
IT Support
Support for servers, computers, people and your business.
Expect Better, Expect Outstanding.
VoIP Phone Systems
Internet telephone calls…crystal clear and reliable.
Save money and increase flexibility.
Website Services
Hosting, maintenance and design. Also SEO and Lead Generation advice
Helping you grow your business