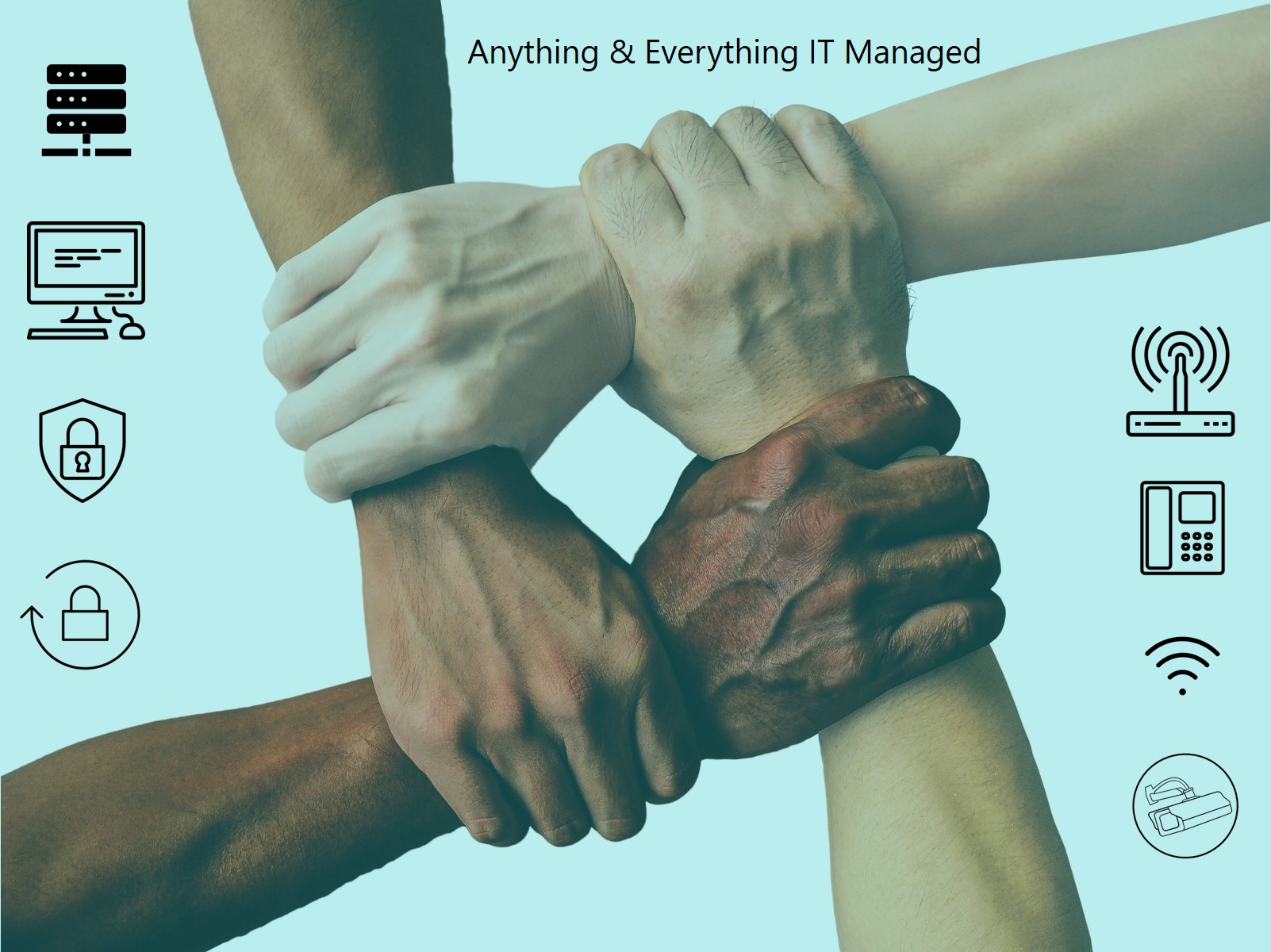 ​Firstly, you may want to know the difference between IT Support and Managed IT Services!
IT Support is a responsive service, called when something goes wrong, whereas Managed IT Services does include a helpdesk but monitors, maintains and prevents issues arising before they slow your business or people productivity down.
Secondly, the business case stacks up too, especially when compared to the costs of in-house technical support people. You will benefit from a whole team of experienced staff who have a responsibility to keep up to market on their skills. Your Client Director will also work with you as part of your management team to ensure you IT strategy and budget meet the needs of your business today and in the future.
You also won't have to worry about holiday or sickness cover either.
Finally, the list of everything we look after, is the list of everything you have. One phone call for anything and everything technical in your business.
We developed our services so you could entrust everything technical to a team that looked after everything. Say goodbye to finger pointing when something goes wrong, we take ownership of looking after anything and everything technical for you and your staff.
CCTV
Internal & external high resolution cameras for security & peace of mind.
Expert impartial advice. 
Website Services
Hosting, maintenance and design. Also SEO and Lead Generation advice
Helping you grow your business
Office Cabling
Complimentary site surveys and advice, Cat6, Cat 7 & Fibre.
On-time, clean & tidy.