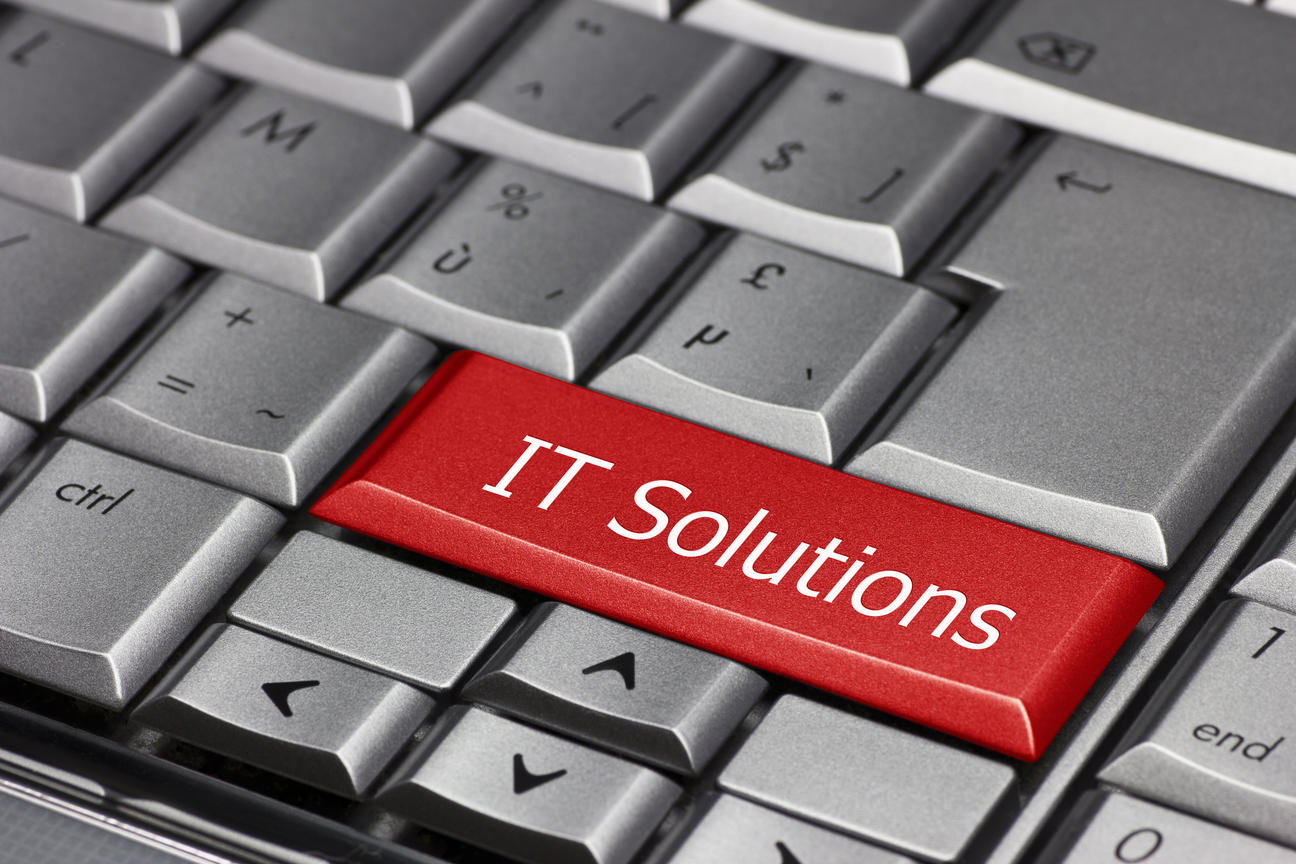 IT Solutions for Small to Medium sized business in Sussex, Surrey and London is our focus.
We established with the principle of Innovative Automation and Outstanding Customer Service.
Innovative Automation
Our objective is to ensure your business has the fewest IT issues as possible. When an employee needs to phone for help, or raise a support ticket, we see that as your downtime. To help you ensure you're as agile and competitive as your peers, we'll help you reduce the time staff have an IT distraction. To do this we've invested in clever monitoring and auto-fix systems that we configure as part of our onboarding process.
Outstanding Customer Service
We've looked through all the tickets from this year and the previous two, noticeable was a trend; more and more customers are turning their equipment off and on before they phone and needing Line 2 or 3 Support much more.
We think the 'better service answer' is simple; get straight to an expert first. No more turn it off and on again to start with, and then wait for Line 2 or 3 to become free. The Outstanding Customer Service solution is here now!
Contact Us
For immediate Server Help, Computer support, or to talk to us about IT Services exactly for your needs,
just Call 01403 887022