Backup Solutions in place?
When did you last check?
A backup solution specifically for your business doesn't need to be expensive or time consuming, but you really should have one!
If the worst happens, currently how long would it take you to get up and running again
Under any circumstance what must not be lost
Currently, who is responsible for getting everything back up and running, and who else should know
Does your backup solution need to consider ISO 22301:2012
How much should you invest in time, effort and cost V's risk of loss.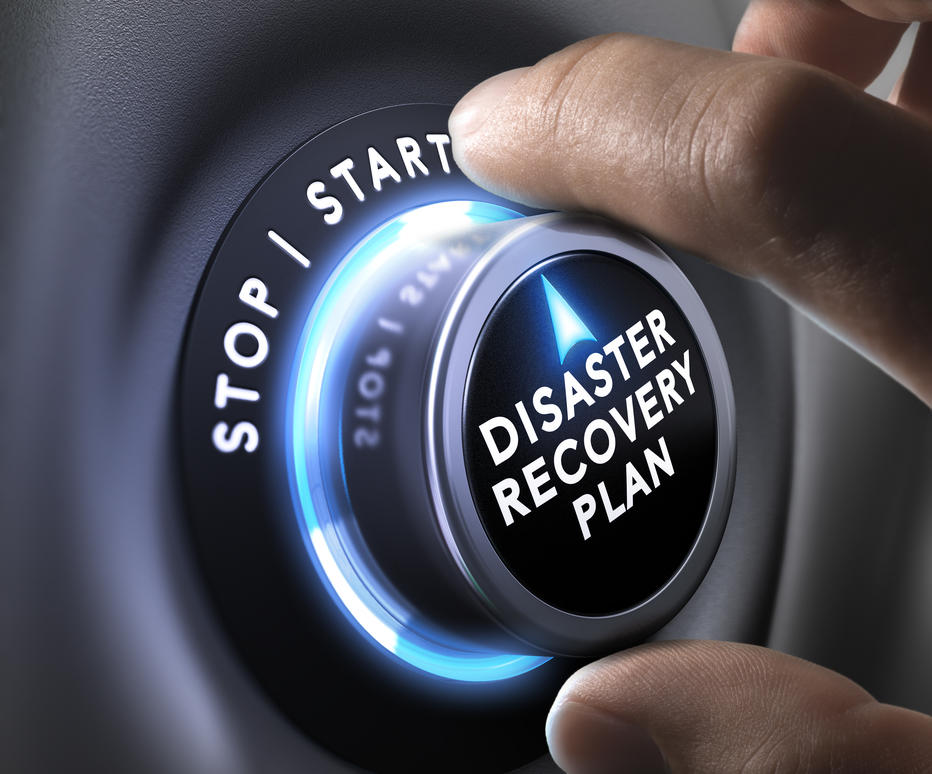 of businesses go under within 18 months of a total data loss.
Estimated businesses that have backup and recovery planned
As experts in Backup Solutions you can expect the best. We will impartially  recommend best of market, based on your objectives, budget and business needs.
VoIP Phone Systems
Internet telephone calls…crystal clear and reliable.
Save money and increase flexibility.
Network Security
Protection for your business, devices and data.
Everything secure.
Server Support
Best practice support, monitoring and Installations.
We support all Operating Systems.